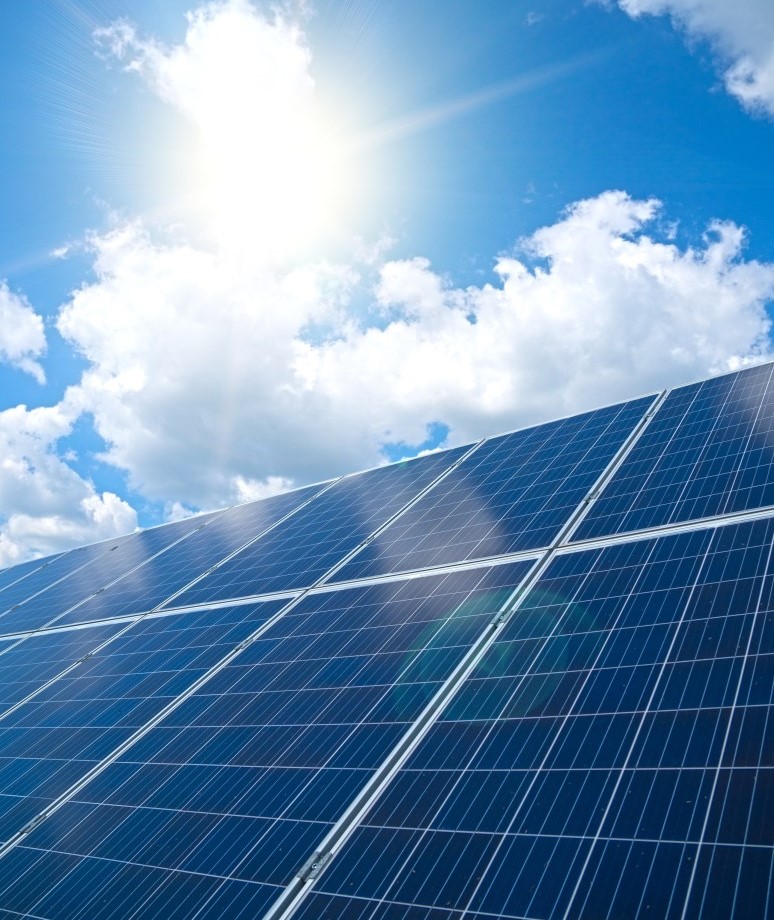 SOLAR
Volts and Amps MISSION
We Offer:
Complete Photovoltaic Systems, with a commitment to encourage the growth of yours and our, employees and partners.
Face challenges, by being proactive, responsive, and transparent in all that we do.
Striving for improvement and excellence through innovation, with the goal of a reduced carbon footprint and a green environment for all.
OUR VALUES
Transparent in all we do
Measurable results
Respect for all clients and business partners
Grow and evolve together
Quality products and services we back with warranties
Learn More
Go Green Now!
To make money, improve security, or to help save our planet - let us be your guide.
Get In Touch
What We Will Do
At VA Energy, we do all the work, so you can relax. We will design the system specificaly for you, your home or business.
We do and provide all required permits and inspections.
We will submit and negotiate the required financing supply and install your system.
We will apply for and obtain all required solar permits
We will apply for the best financing options available for your new photovoltaic system
Monitor your system, and notify you if something is wrong.
Be there to keep you saving money every day.
VA Energy will monitor you new solar system and keep you informed of its performance
Be there to keep your system working for you every day.