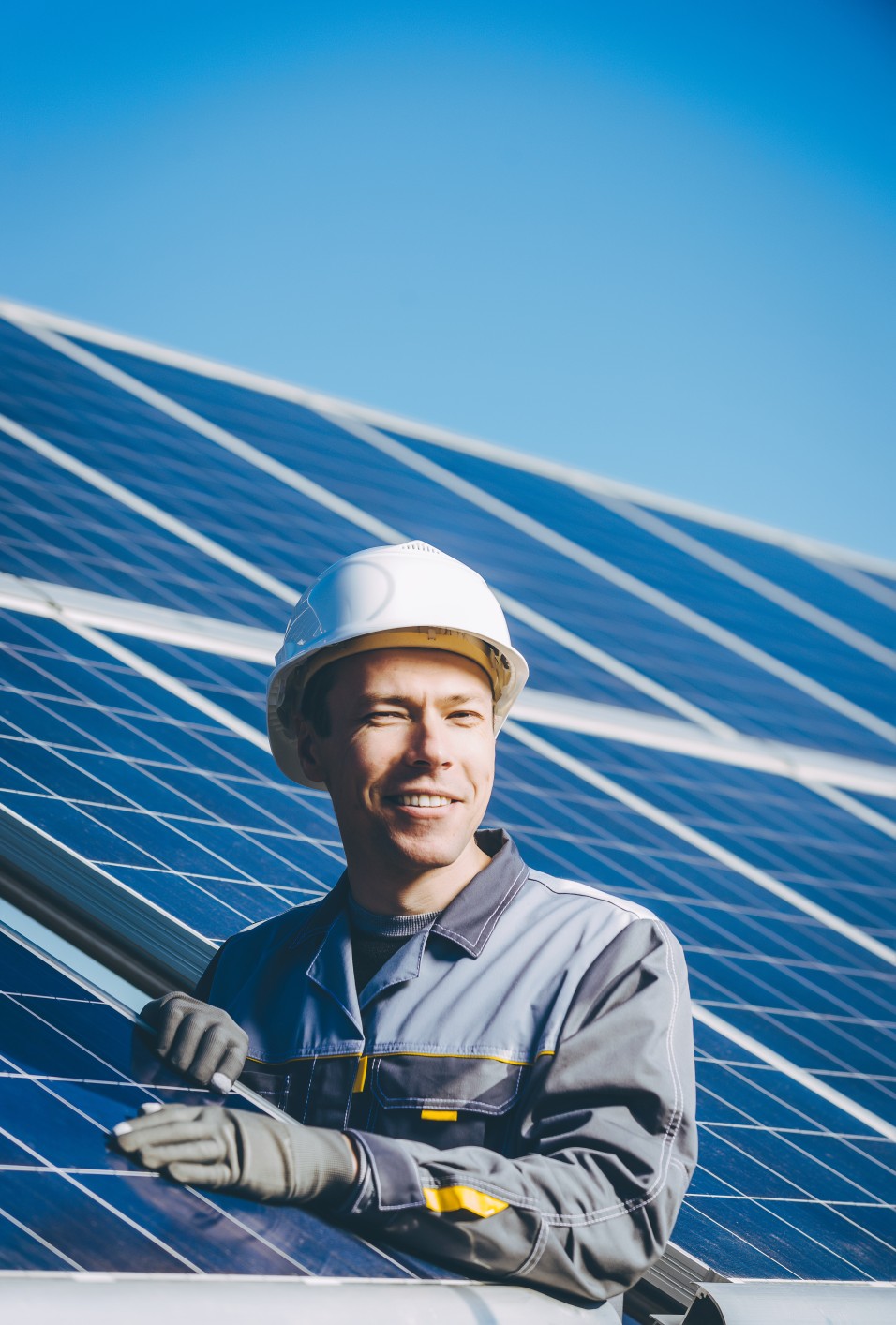 Electrical Systems & Energy Mgmt Company
Our specialists are experienced in services such as:
Energy Efficiency Projects
Electrical Systems Protection
Cabins And Substations Designs
Electrical Grid Simulation
As-built
Energy Efficiency
VA Energy is certified to plan and design Energy Efficiency Projects. We analize all aspects of your current electrical usage, providing a detailed electrical grid drawing of your consumption. Then we will prepare a detailed report on how you can reduce your electrical consumption. Our report will provide you with a roadmap to reduce your energy consumption, based on your current and future needs.
Internal and external LED lighting system replacement.
Motors
Photovoltaic systems.
Air conditioning system (split and central).
Solar heating systems.
Energy efficiency projects, aims to reduce lighting costs by replacing conventional lamps and reflectors with LED, motors, photovoltaic system.
The best and most economical solutions for cost reduction.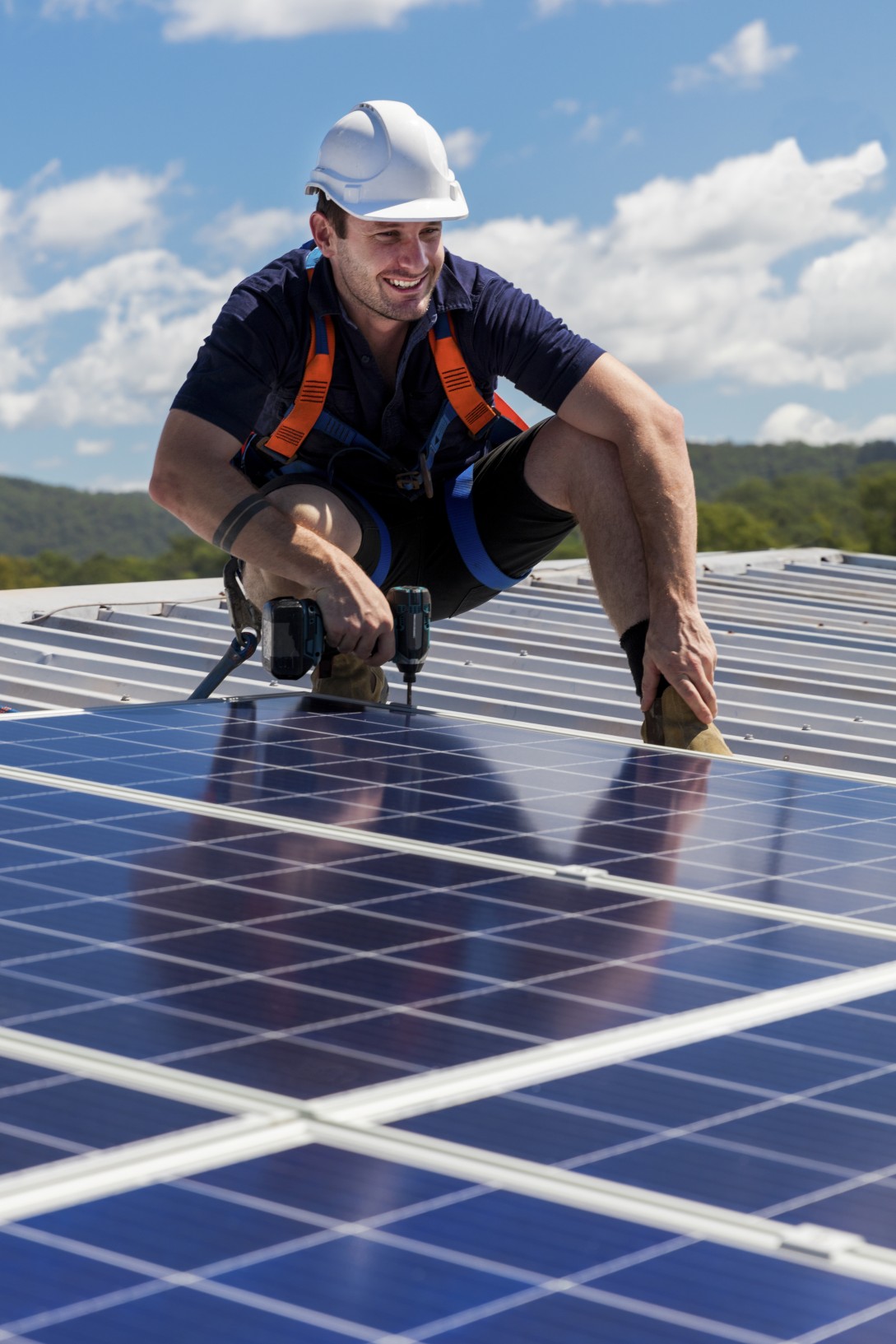 Electrical Systems Protection
We can do a dedicated electrical grid roadmap to show your entire electrical grid.
Once completed we can show you how, you can protect your operations, to improve usage, and extend the safe operation of your equipment, and braide a more dependable power source, with less down time.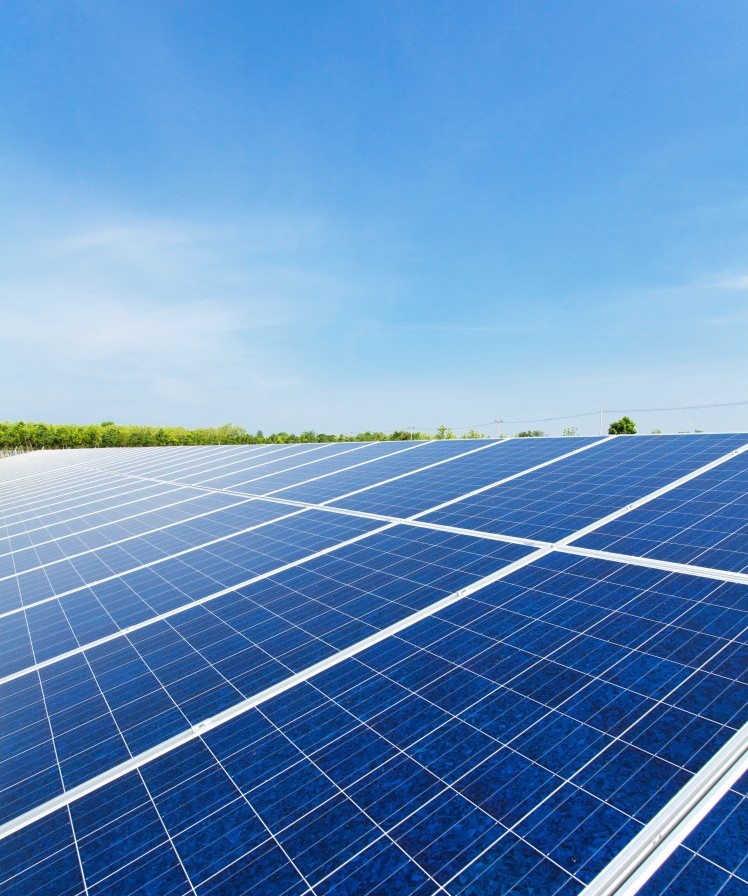 Cabin And Substations Design
Our engineers can design cabins & substations specifically for your companies needs.
Charge Connection and Modification
When connecting or modifying charges, the customer needs to perform the service process with the energy supplier by a qualified engineer. VA Energy specialists are experienced in commercial and technical processes of your energy suppliers:
As your company grows, your electric needs change as well. Working with your team, we can provide you with a new plan for the future. We can then take you through the challenges of what is needed to make the changes safely and accrding to all required standards.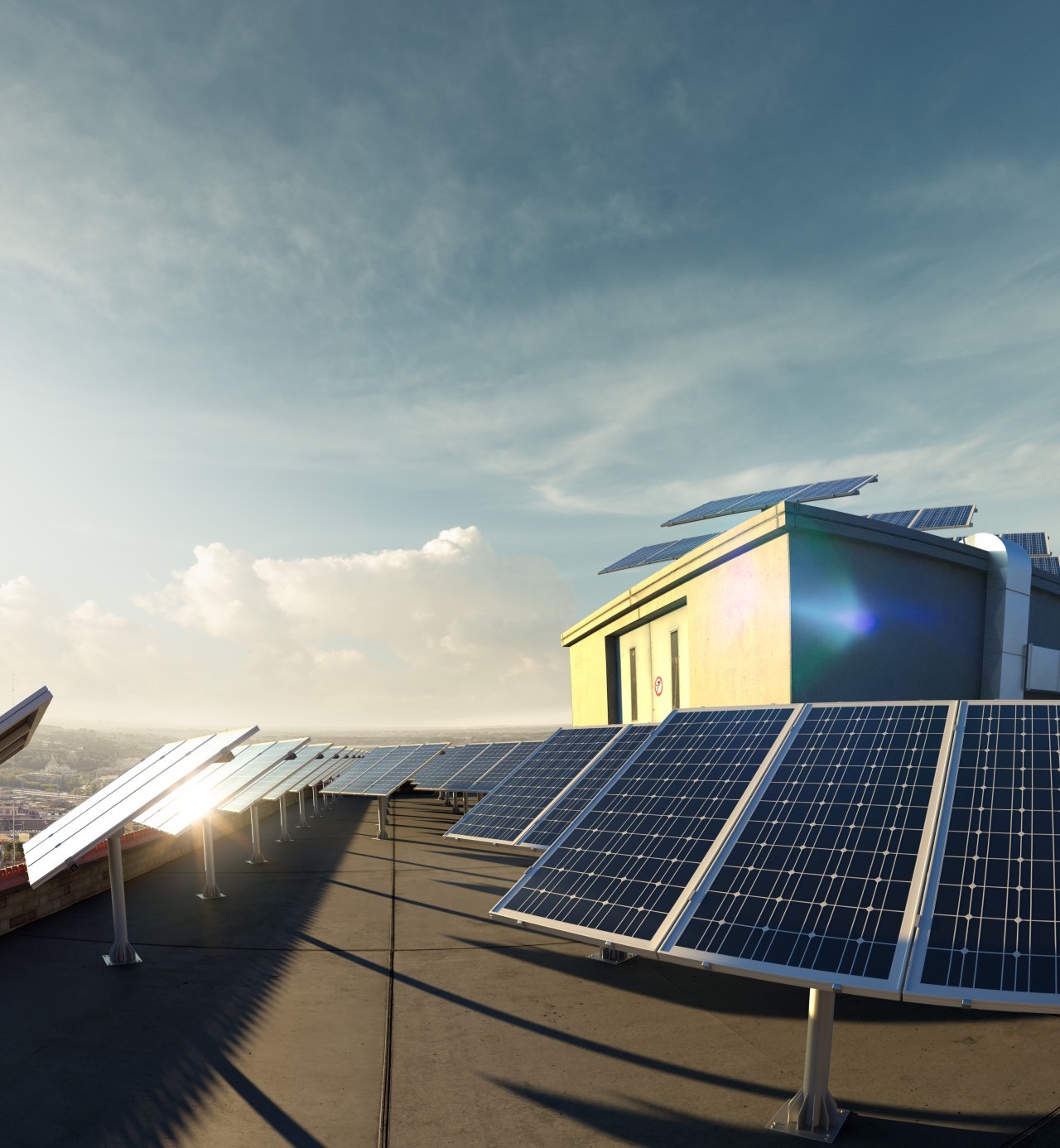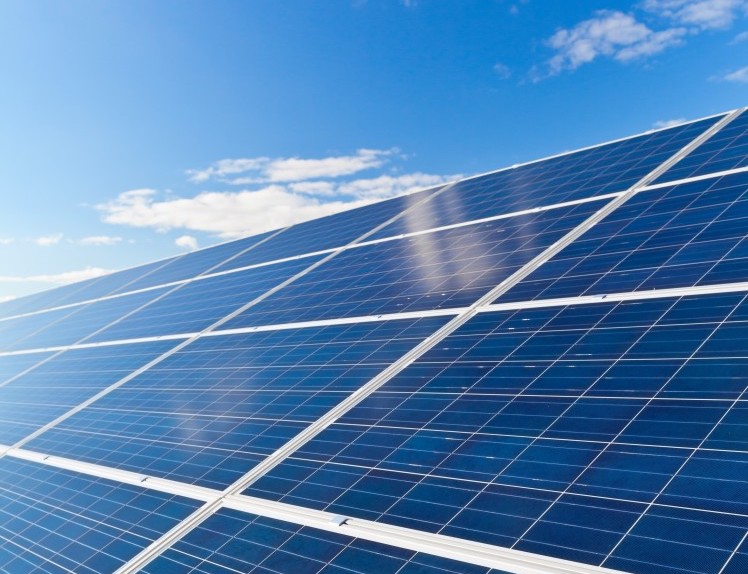 Impact Report On The Electrical System (IRES) & As Built
We can analize your current electrical usage and show where you are having potential problems. Our report and analysis will assist your team on your electrical grid decisions.
Let us provide you with a total picture of all your current electrical processes. With to built your team can record all changes in real time and you will always be 100% sure of your system.
Go Green Now!
To make money, improve security, or to help save our planet - let us be your guide.
Get In Touch