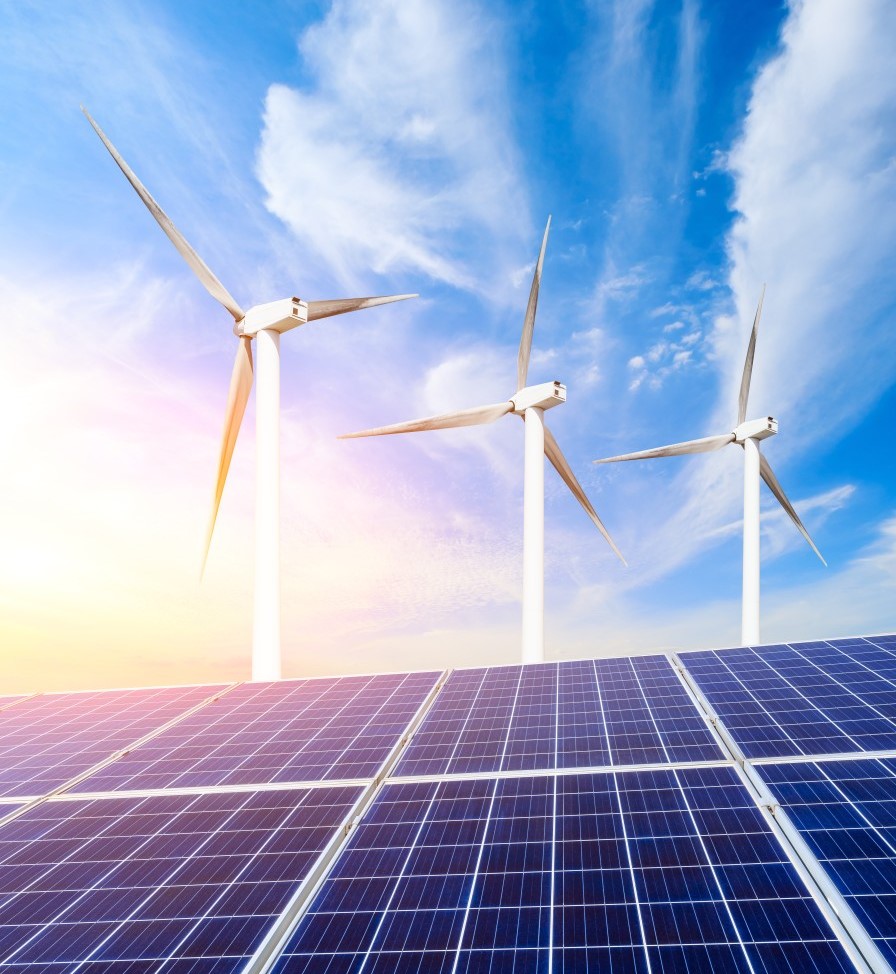 SOLAR
Taxes and Surcharges
By making the switch to solar generated power you realize immediate reduction in the city and state taxes that you pay for each month on your utility bill. Up to 40 percent of your bill is made up of these taxes and surcharges. If you make your own power you do not pay these taxes. Keep your money.
Florida has 10% more sunshine when compared to other states. When it comes to the amount of sunshine per year, Florida enjoys on average 5 full hours of sunshine each day. Marked by clear skies these are perfect energy productionhoursfor solar panels.
With all this sun, producing your own power is easier than ever before. Improved technology, lower prices make solar perfect sense for the average homeowner.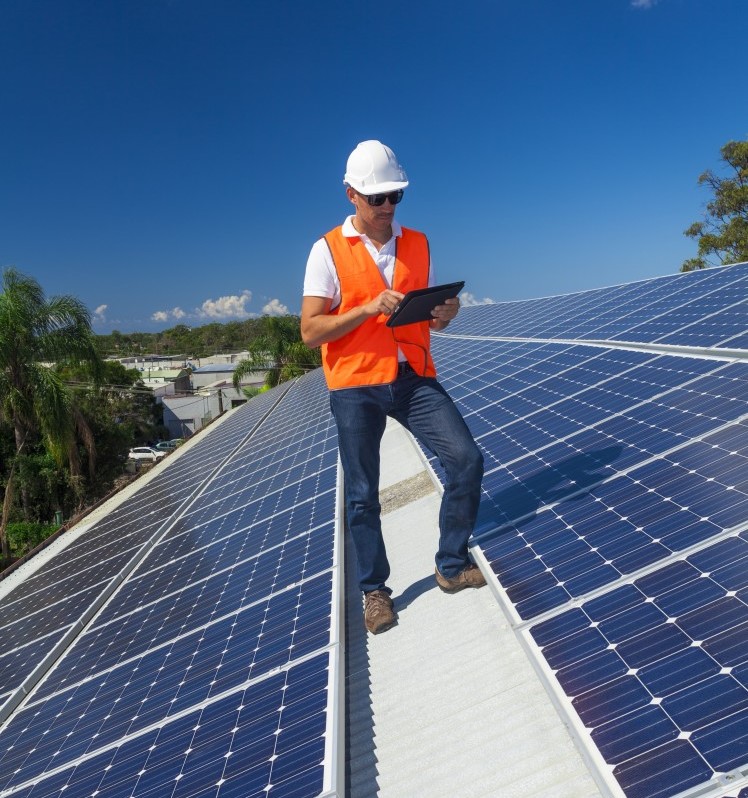 Save Money With Solar
As of January 2022 here is how your government is helping make solar more affordable now than ever before.

01
Federal Solar Tax Credit
The Federal government is offering a 26% tax credit on solar power installations. This tax credit is available for the complete cost of your installation, parts and labor. So depending on your own unique circumstances, you can save up to 25 % of the costs.

02
State Solar Tax Credit
The state of Florida has removed the state sales tax on the costs of your solar installation. This is immediately converted into savings to you.
03
Local Tax Savings
Depending on where you live, the local governments has determined that although solar panels increase the value of your home, for local tax calculations the value does not increase. That means you do not pay more on these improvements, and that save you money every year, not just one time.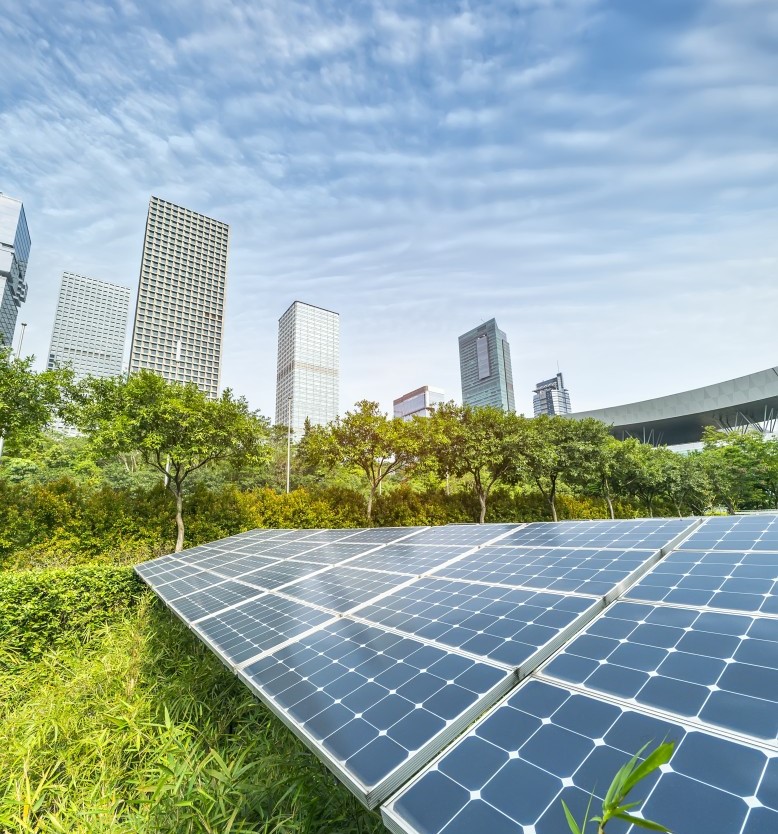 We offer many finance options to meet your needs. We do all the research to help you get the best terms possible. With zero downpayment options, low interest rates, flexible repayment options, you stop paying the energy company, and pay yourself each month. No need for you to make appointments and take up your time.
Financing That Fits Your Life
With over 100 finance options available, we can easily fit payments to your needs. Zero down payment, no payments for 1 year. We can also match what you are paying, so no extra monthly payment.
Go Green Now!
To make money, improve security, or to help save our planet - let us be your guide.
Get In Touch