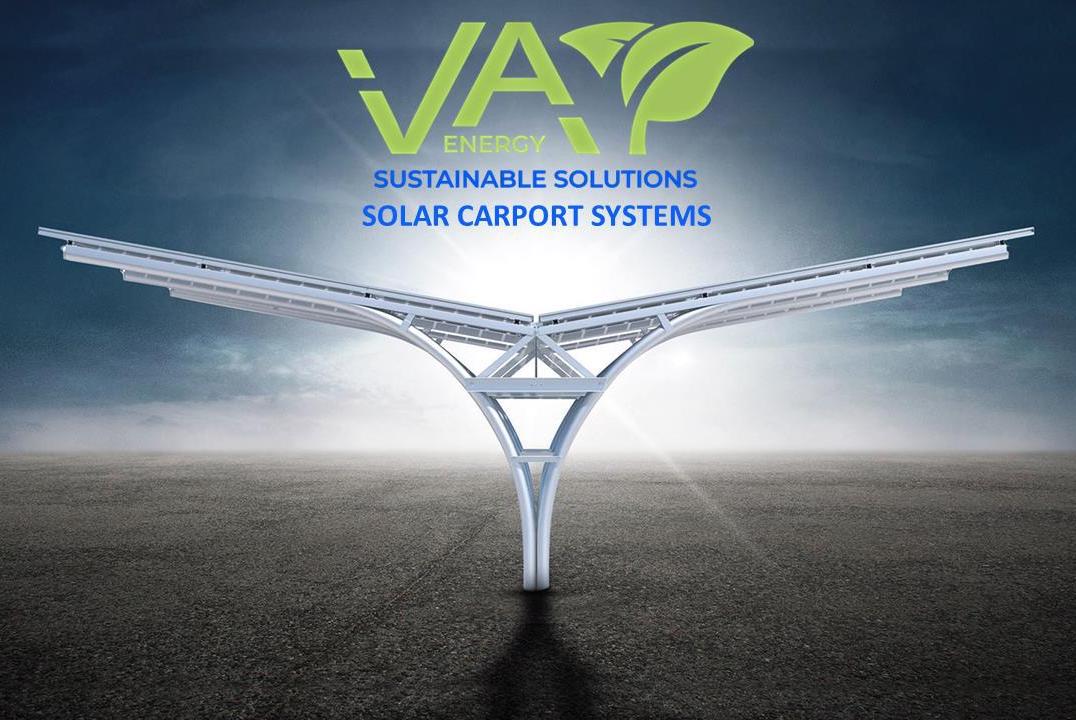 VA Energy provides information and quotes on solar carport systems
Please contact us to learn more!
Contact Us
Technical Data
Parking Space:
4 spaces per carport
Module Type:
Glass-Glass modules Longi 455 Watt
Strength:
13,55 kWp per Carport
Material:
Aluminium, glass, silicone
Weight:
2248.71 lb.
Dimensions Per SCS
Width:
16.42 ft
Length:
39.37 ft
Eaves Height:
8.53 ft (13.12 ft)
Ridge Height:
12.46 ft (17.06 ft)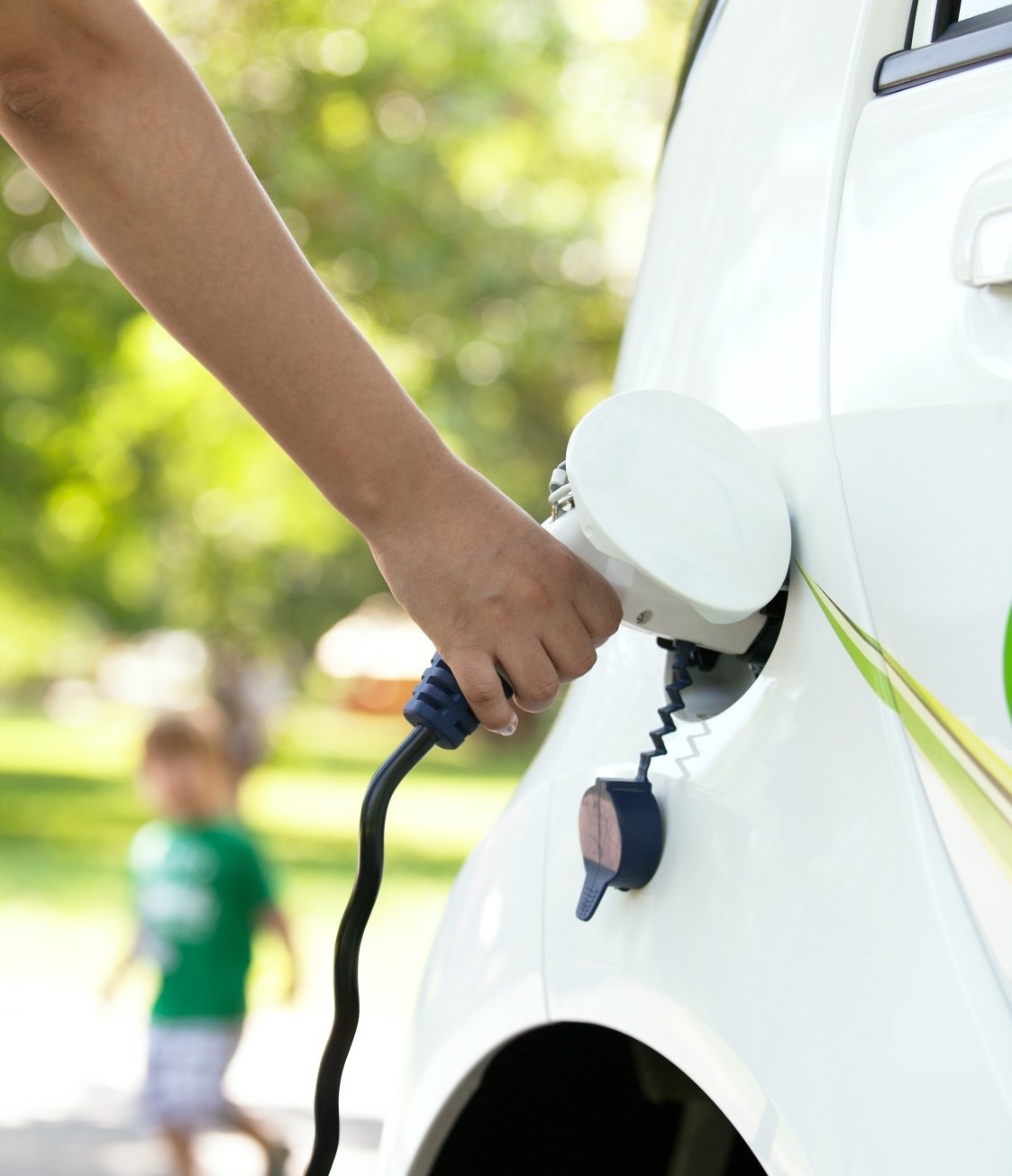 Electric Vehicle Charging Stations
There is a growing demand for Electric Vehicle charging stations
Charge any electric vehicle
Increased property values
Generate income from the electricity your solar panels produce
Use any EV charging station
Attract new clients
Become a destination for EV users
German Engineered All Aluminum Solar Carport System
Modern All Aluminium Design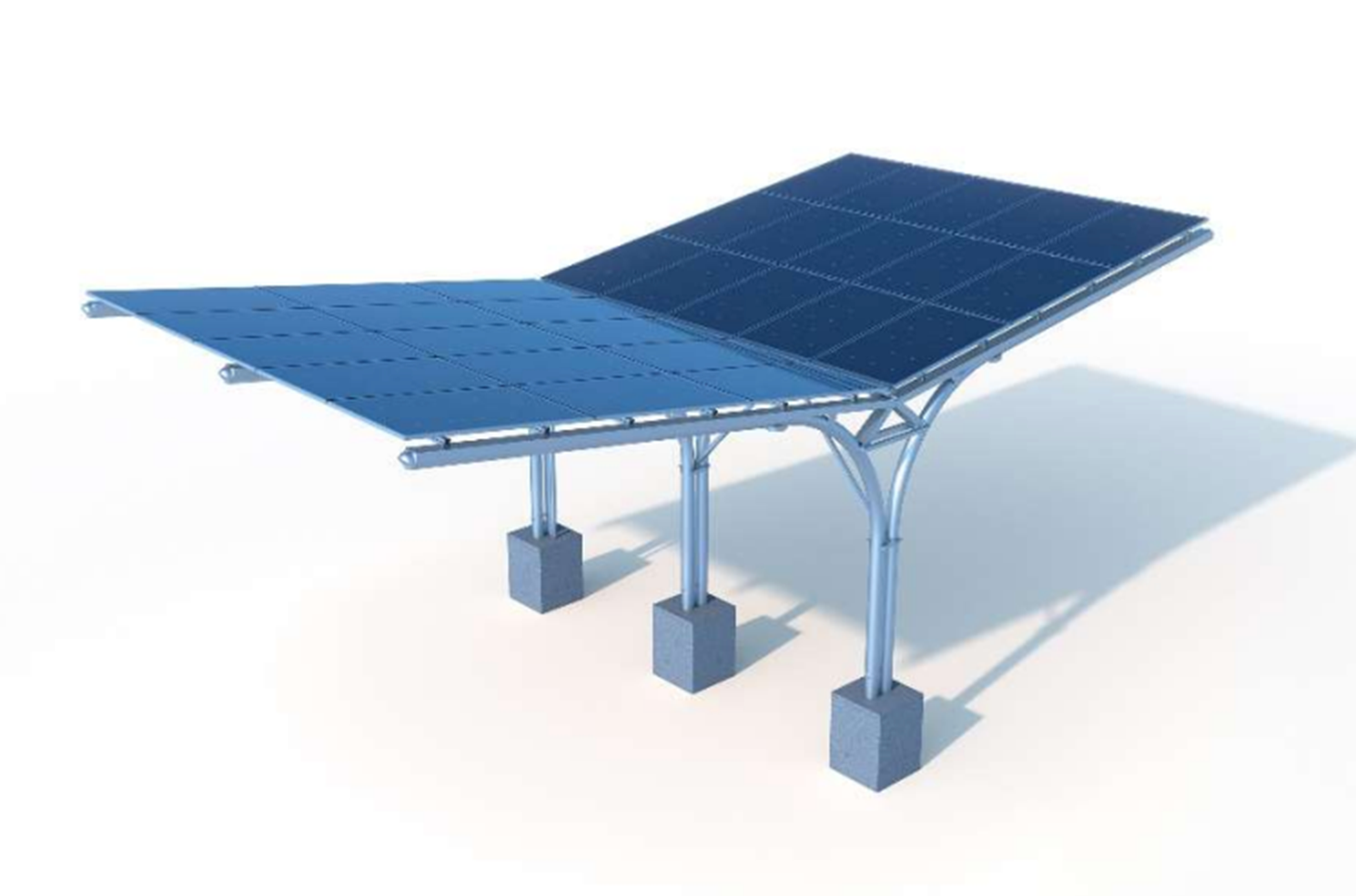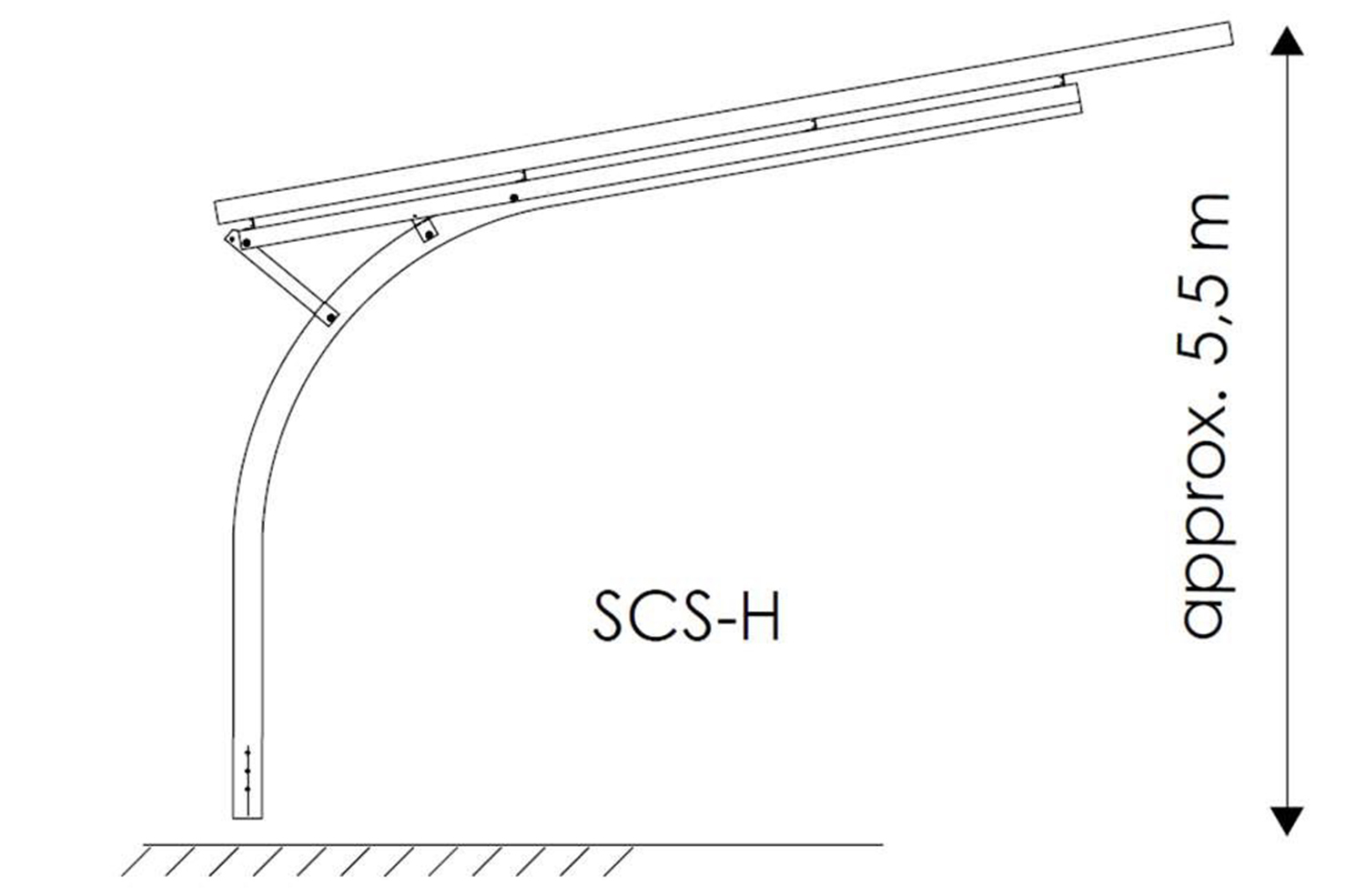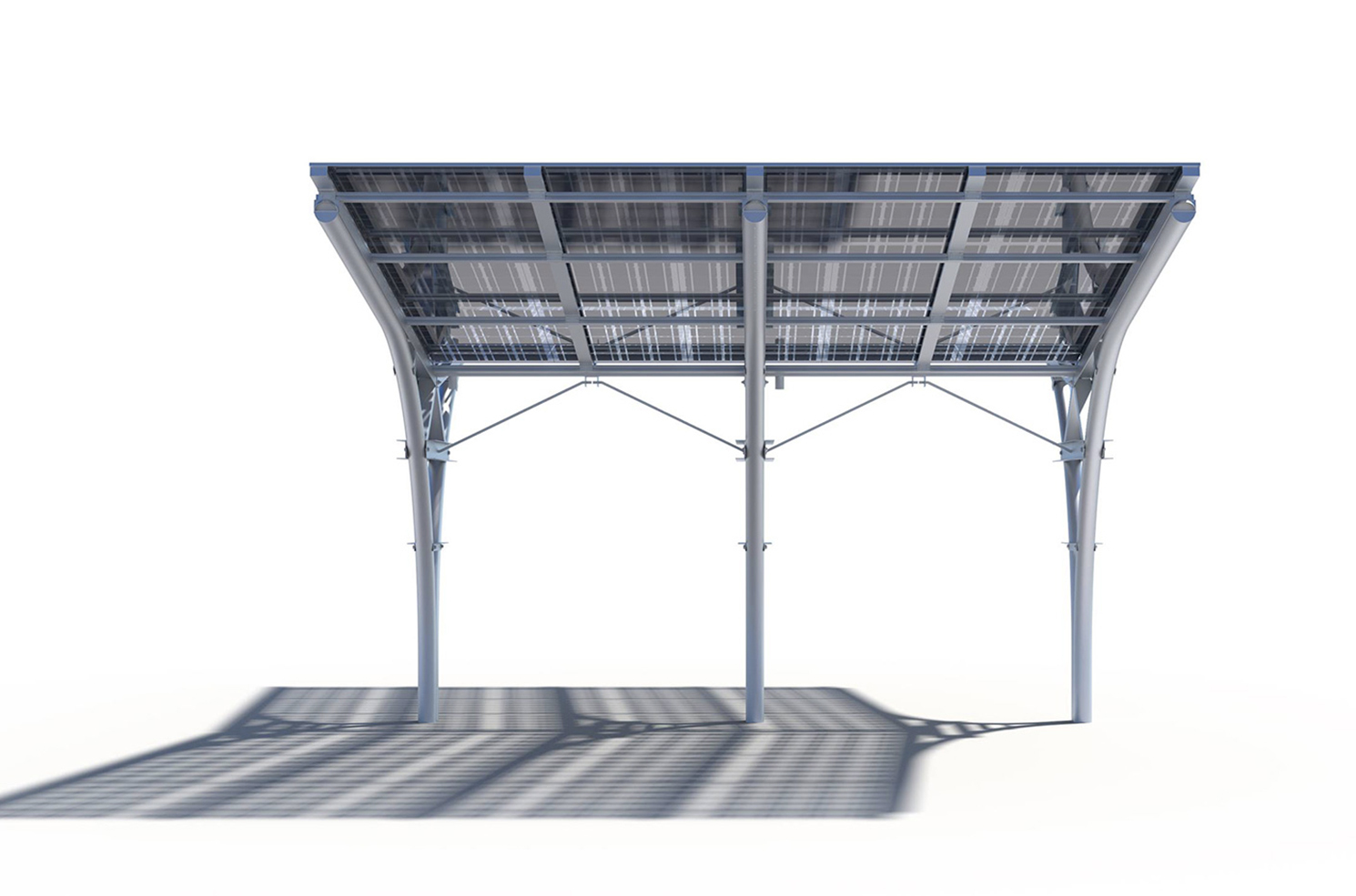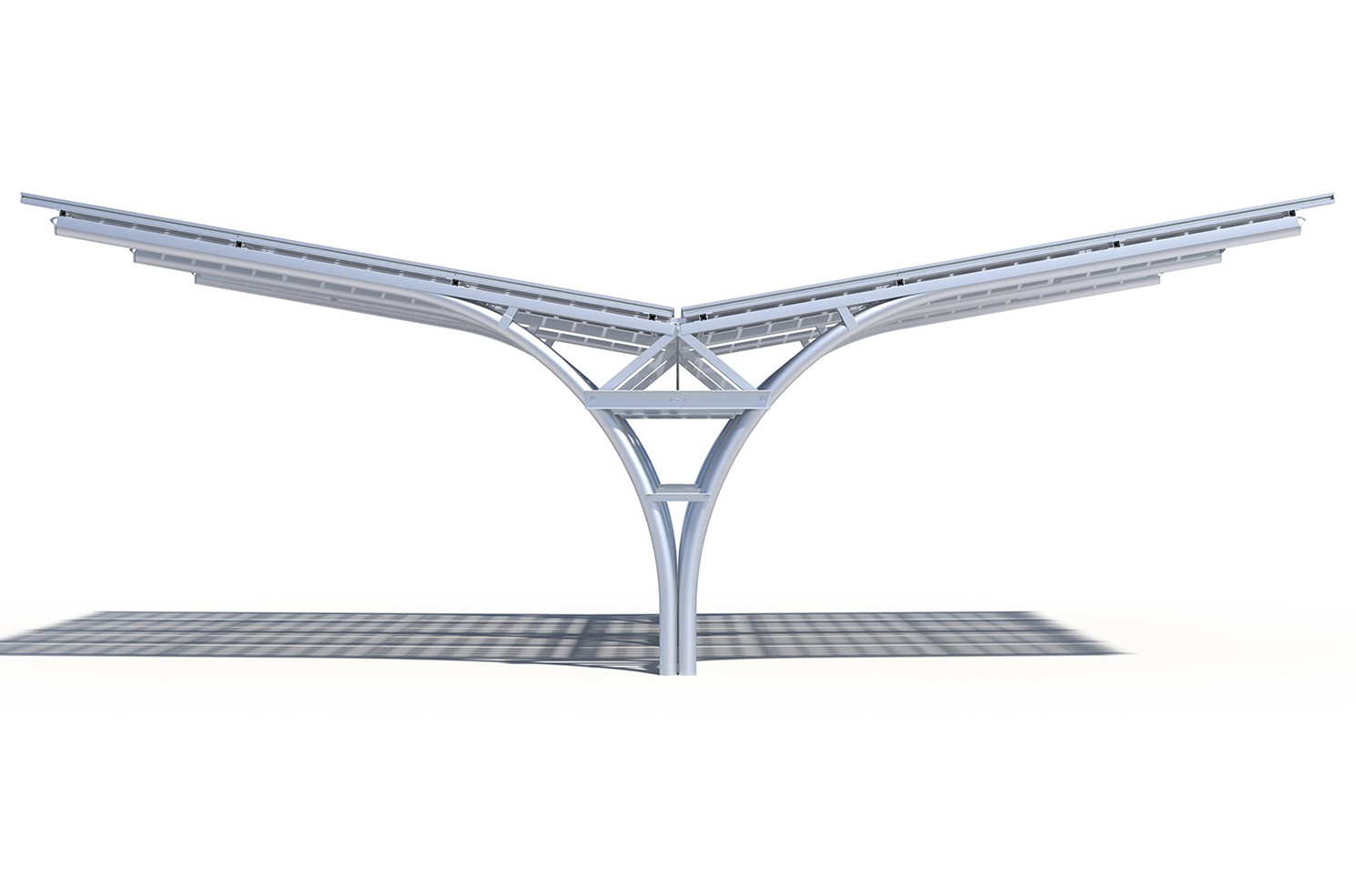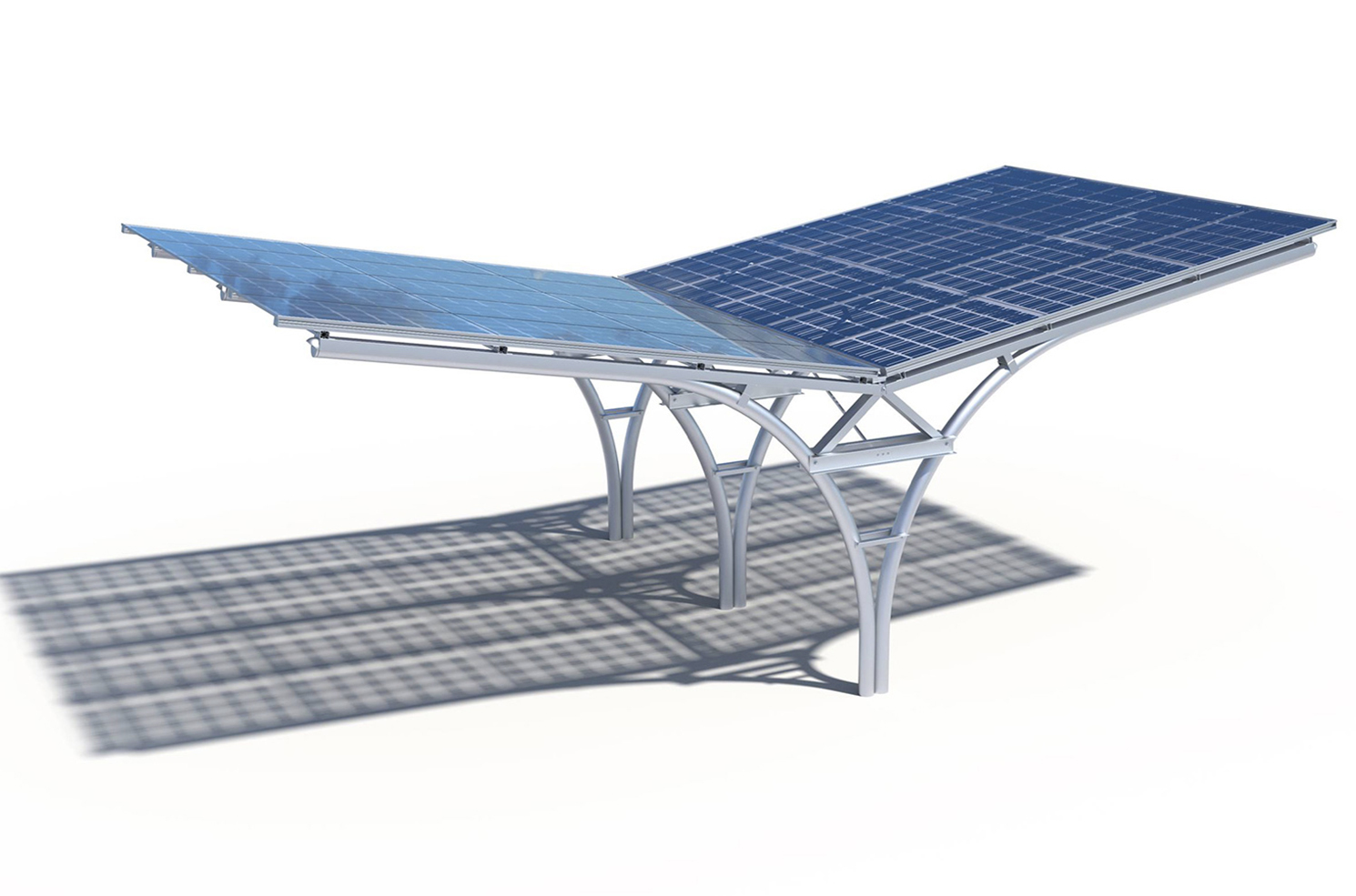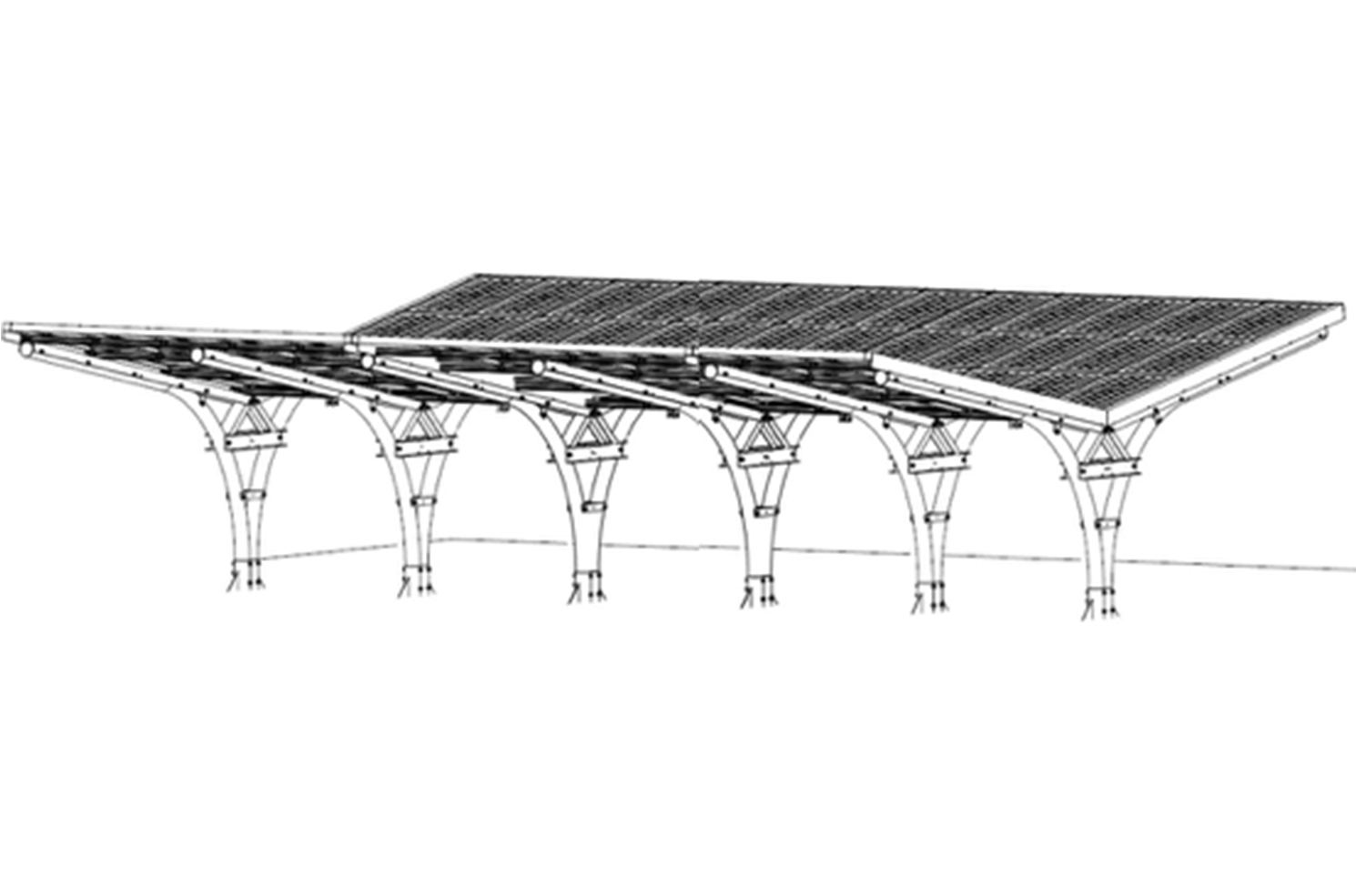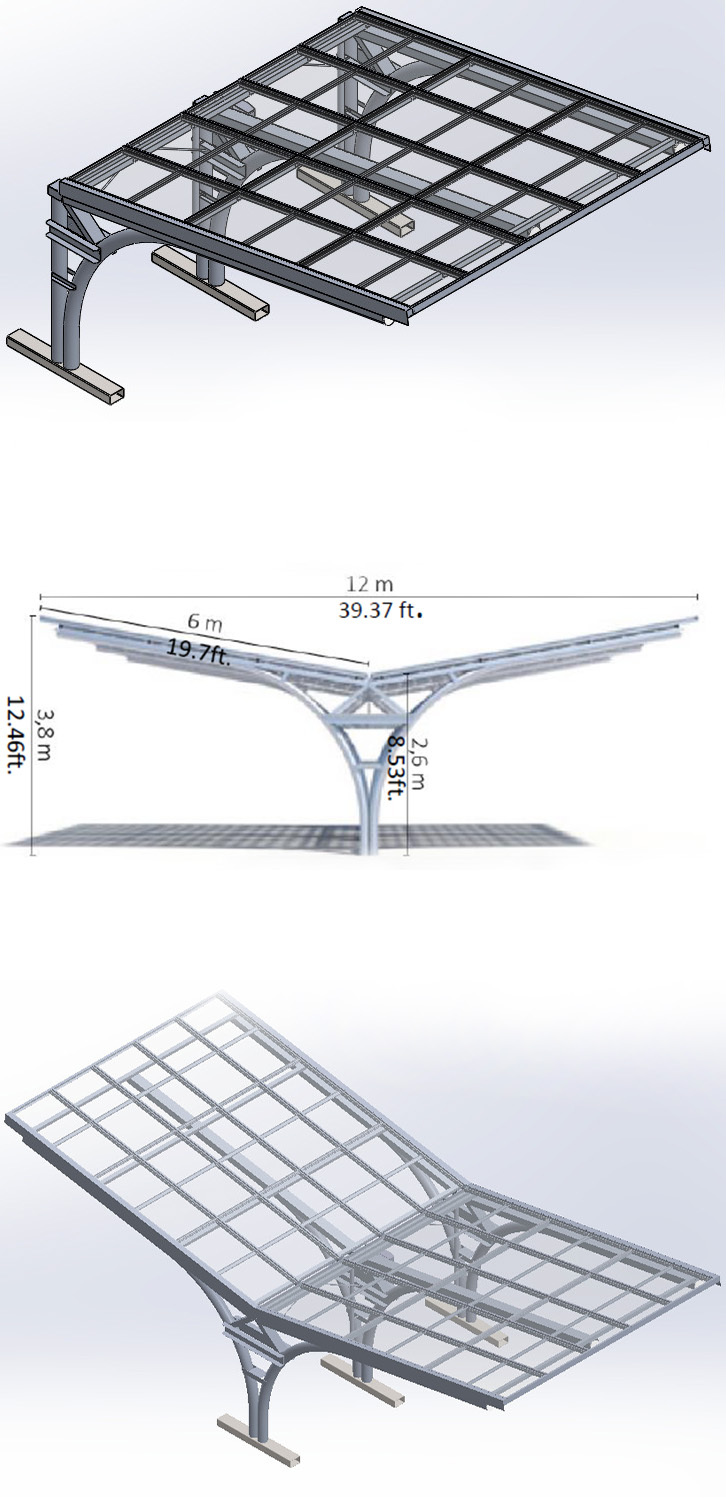 Technical Information
Dimensions
4 SCS-Systems, 6m (length x width)
77.09 ft x 19.685 ft
1 SCS-System, 6m (length x width
18.044 ft x 19.68 ft
SCS-H (Height)
18.044 ft
SCS-L (Height)
13.12 ft
Weights
Basic System
573.2 lb.
Pylons
220.4 lb.
PV-Field
1102.31 lb.
PV Module (Longi LR4 450M)
60.6 lb.
Miscellaneous
Number of Strings –4 SCS Systems
16
Module temperature (Operation)
-40°F bis + 185°F
Inverter temperature (Operation)
-13°F
Light
Max. Wind load
80 mph
Max. Snow load
10.5 p/sf
Heavy
Max. Wind load
160 mph
Max. Snow load
50 p/sf
Easy Screw Installation for Foundation
Install foundation without preparatory work
For pavement or asphalt prepare Core hole diameter of approx. 0.5 ft
SCS adapter system for screw foundations
Attachment of the PV modules Insertion into sealing system, no screwing
DC wiring not visible because the channels can be laid behind the mounting profile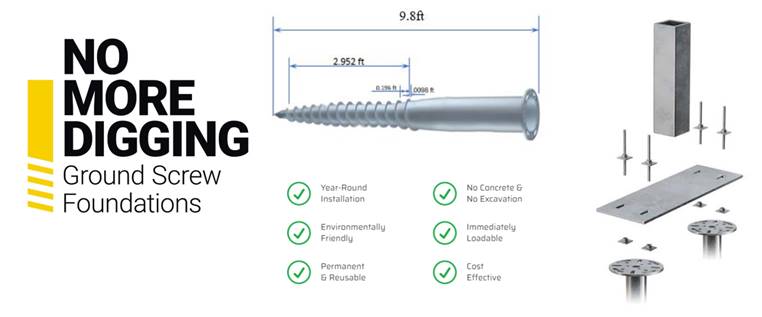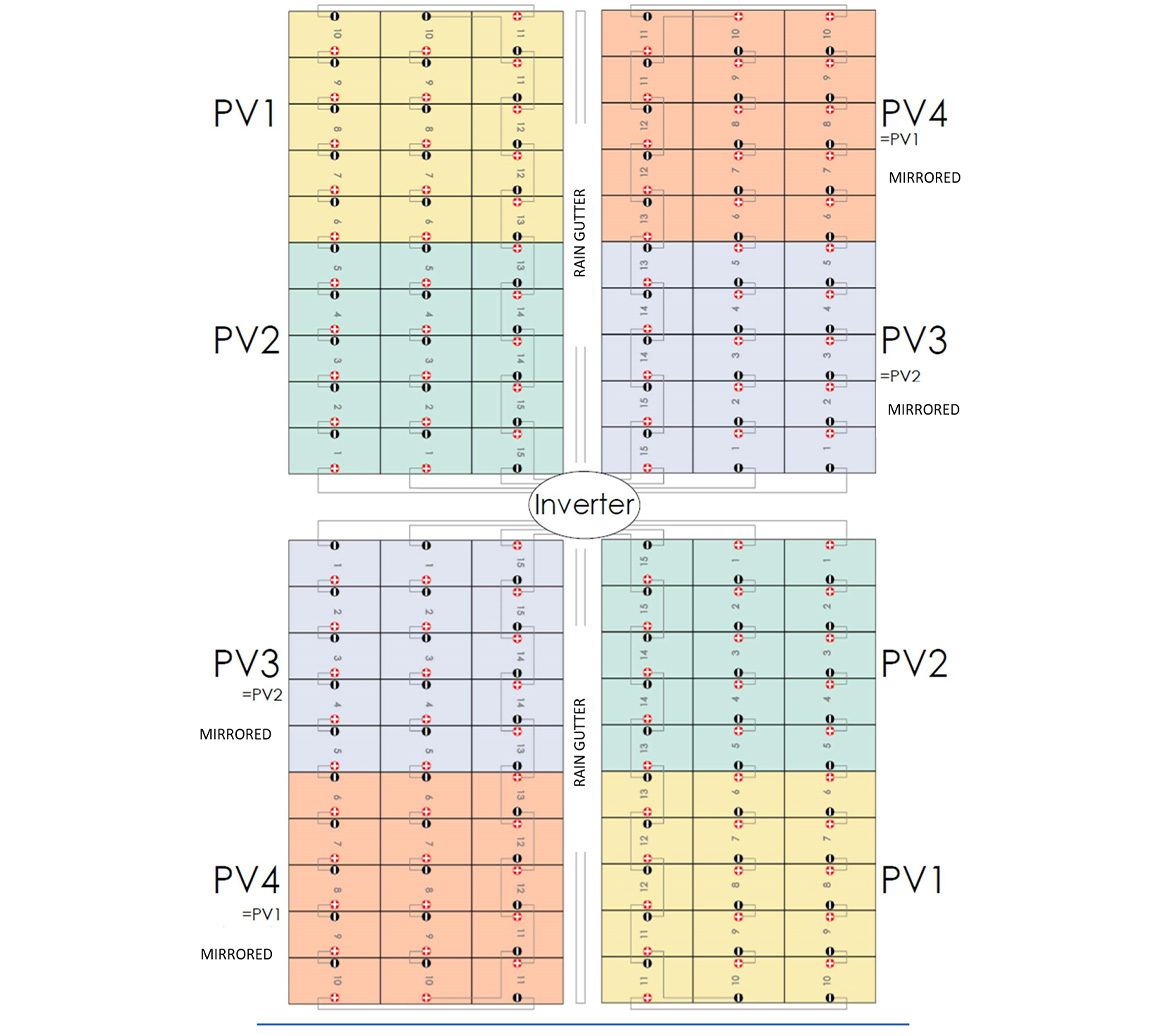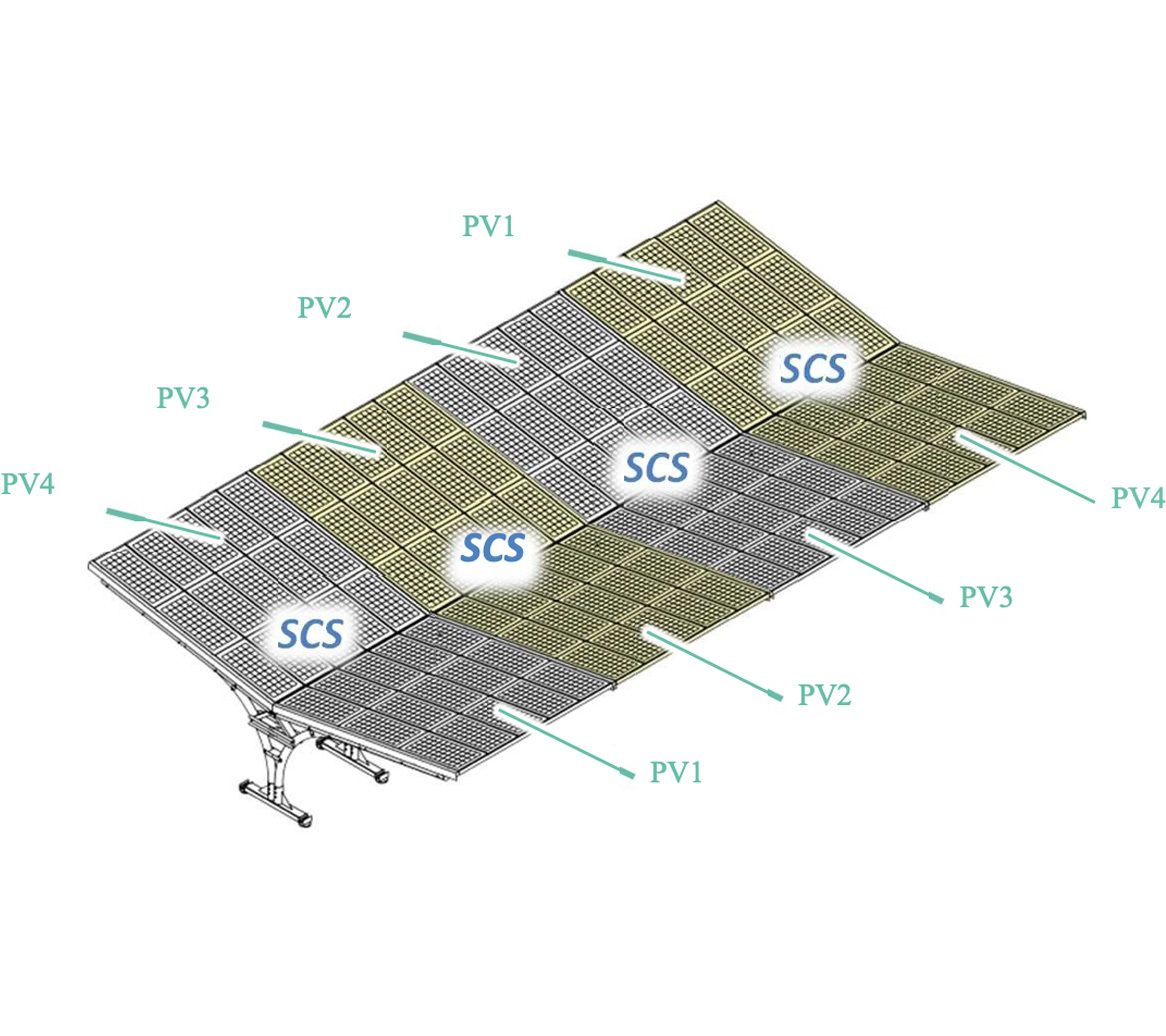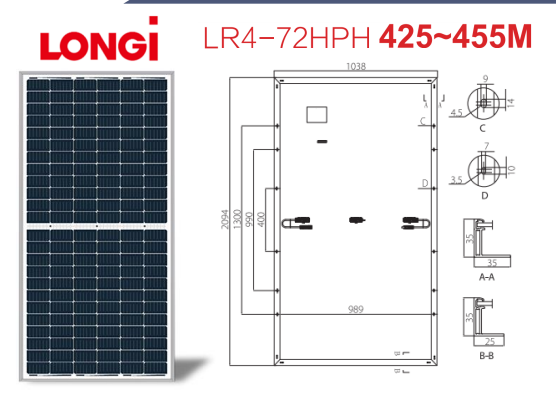 Longi
Positive power tolerance (0~ +5W) guaranteed
High module conversion efficiency (up to 20.9%)
Slower power degradation enabled by Low LID Mono PERC technology: first year <2%, 0.55% year 2-25
Solid PID resistance ensured by solar cell process optimization and careful module BOM selection
Reduce resistive loss with lower operating current
Higher energy yield with lower operating temperature
Reduce hot spot risk with optimized electrical design and lower operating current
Delta Commercial Series
Product Features
Two stage topology with wide input operation range, 200 to 1000 Vdc.
Allows 0-90° tilt-mount installation.
Dual MPP tracker inputs.
Superior efficiency performance, 98.8% peak & 98.5% CEC.
Wiring box capable of landing up to 18 strings via fused inputs (_122).
NEMA 4X outdoor rated enclousure.
Ergonomics grip design.
Integral DC Arc fault detector.
Integral AC & DC disconnects.
Integral type 2 SPDs at AC & DC terminals.
String monitoring (_122).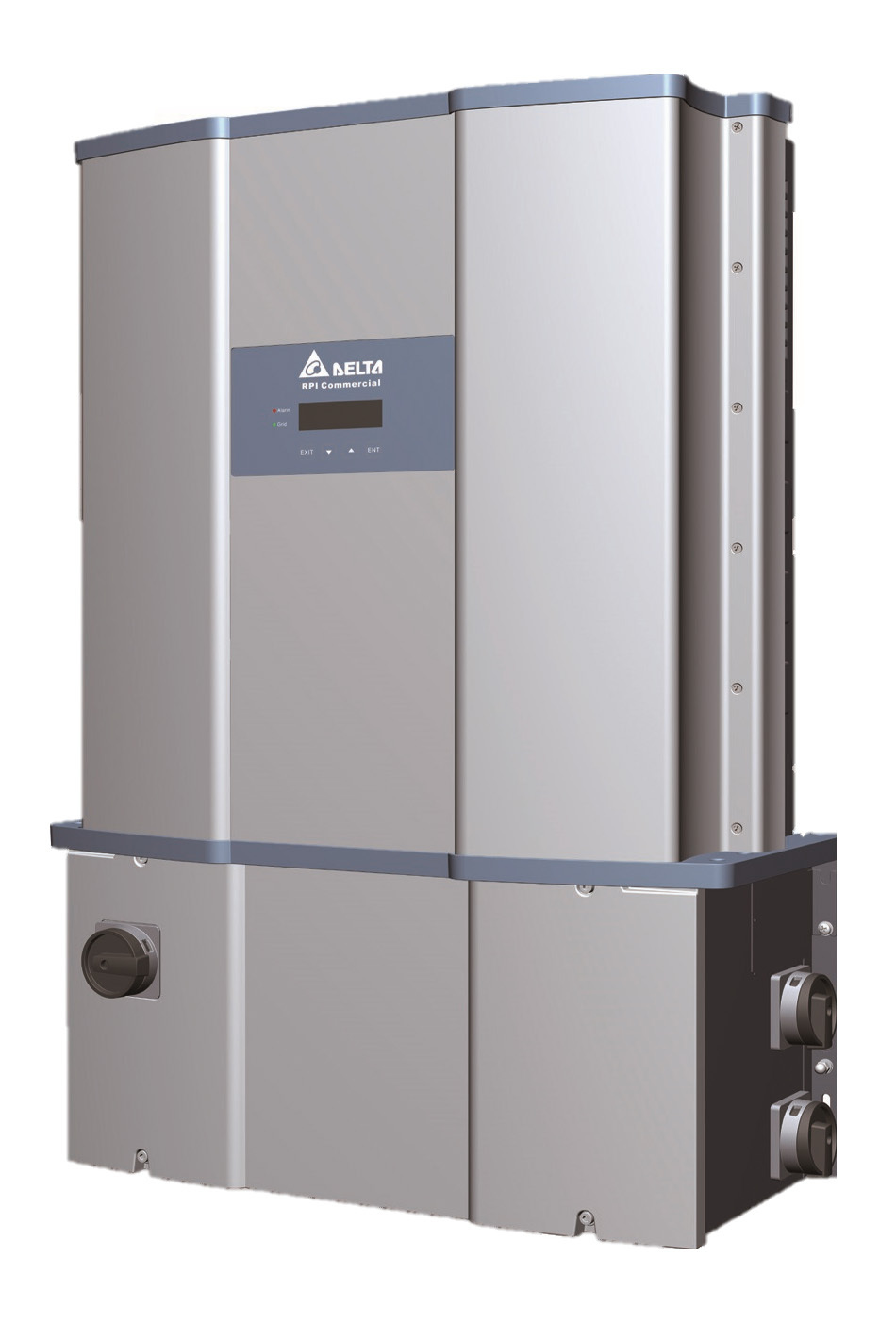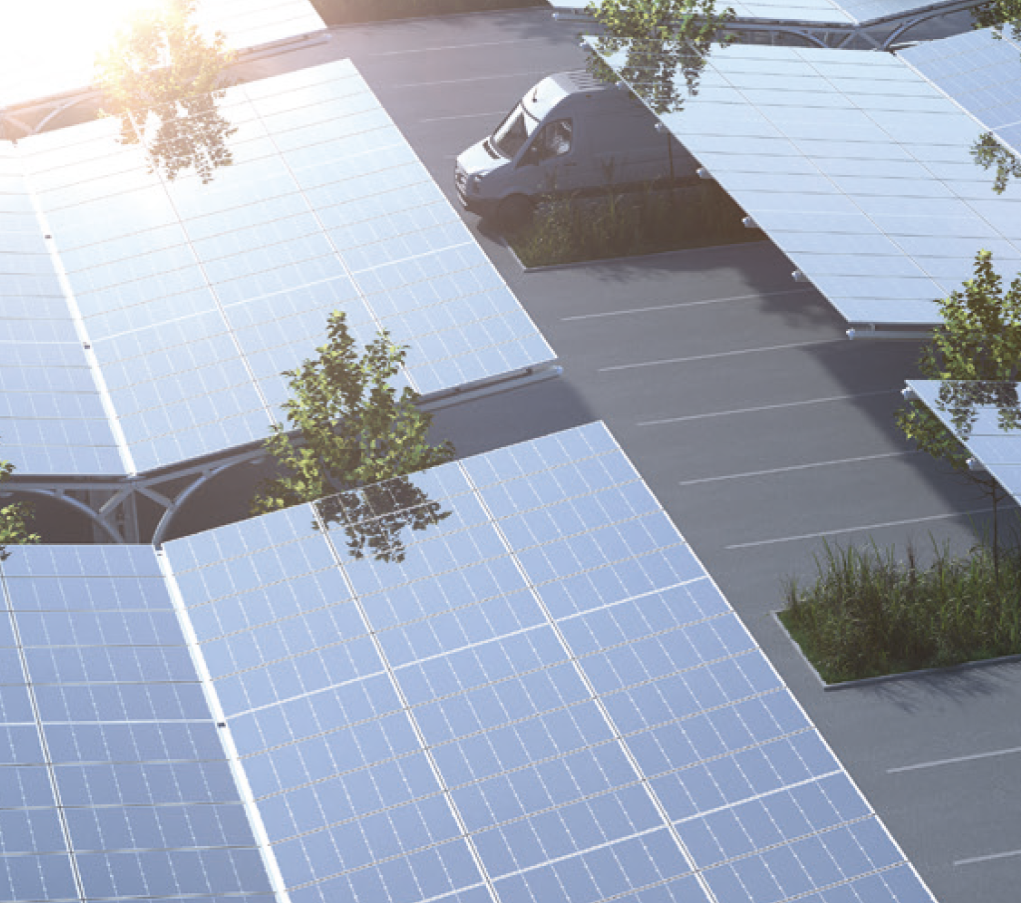 Charging Station for Electric Vehicles Add on
LED Lighting
Protects Your Vehicles from Rain, Snow, and Sun
30 modules per section
Create Your Own Energy
URL Certified
Anodized Aluminum Construction
High Quality Customable Finish
Complete Kit, Ready to Assemble
160 mph Wind Resistance
50 psi Snow Load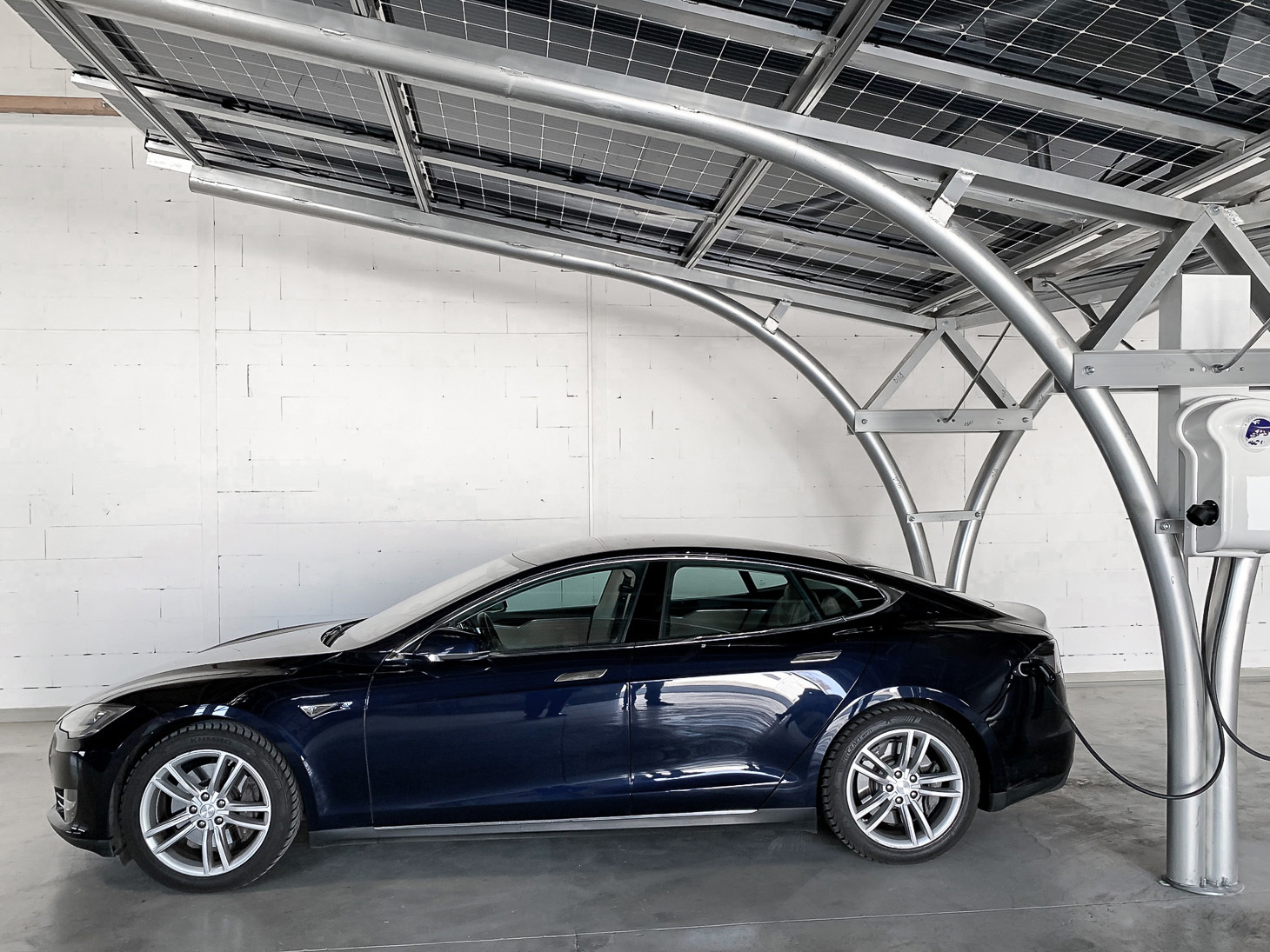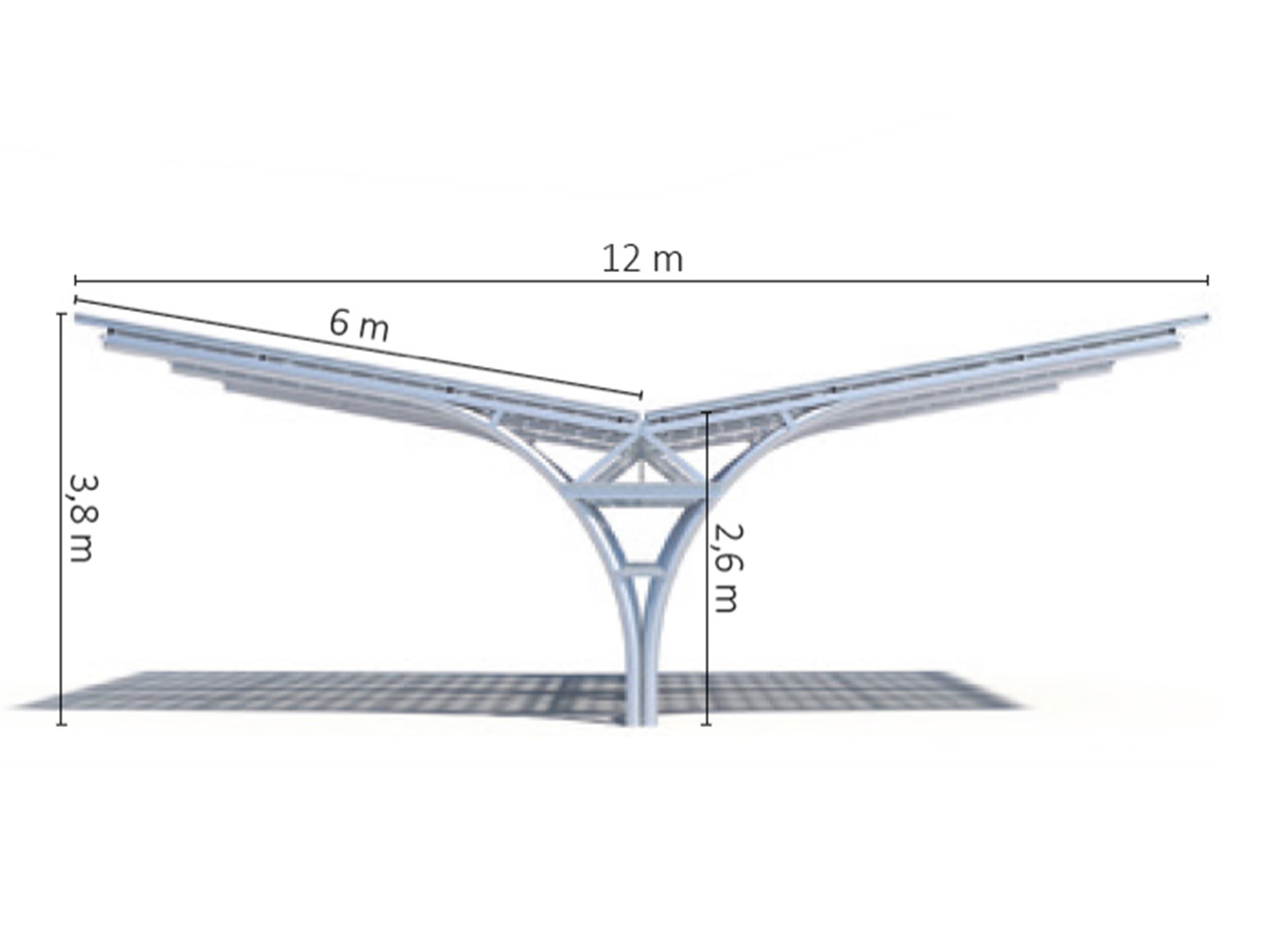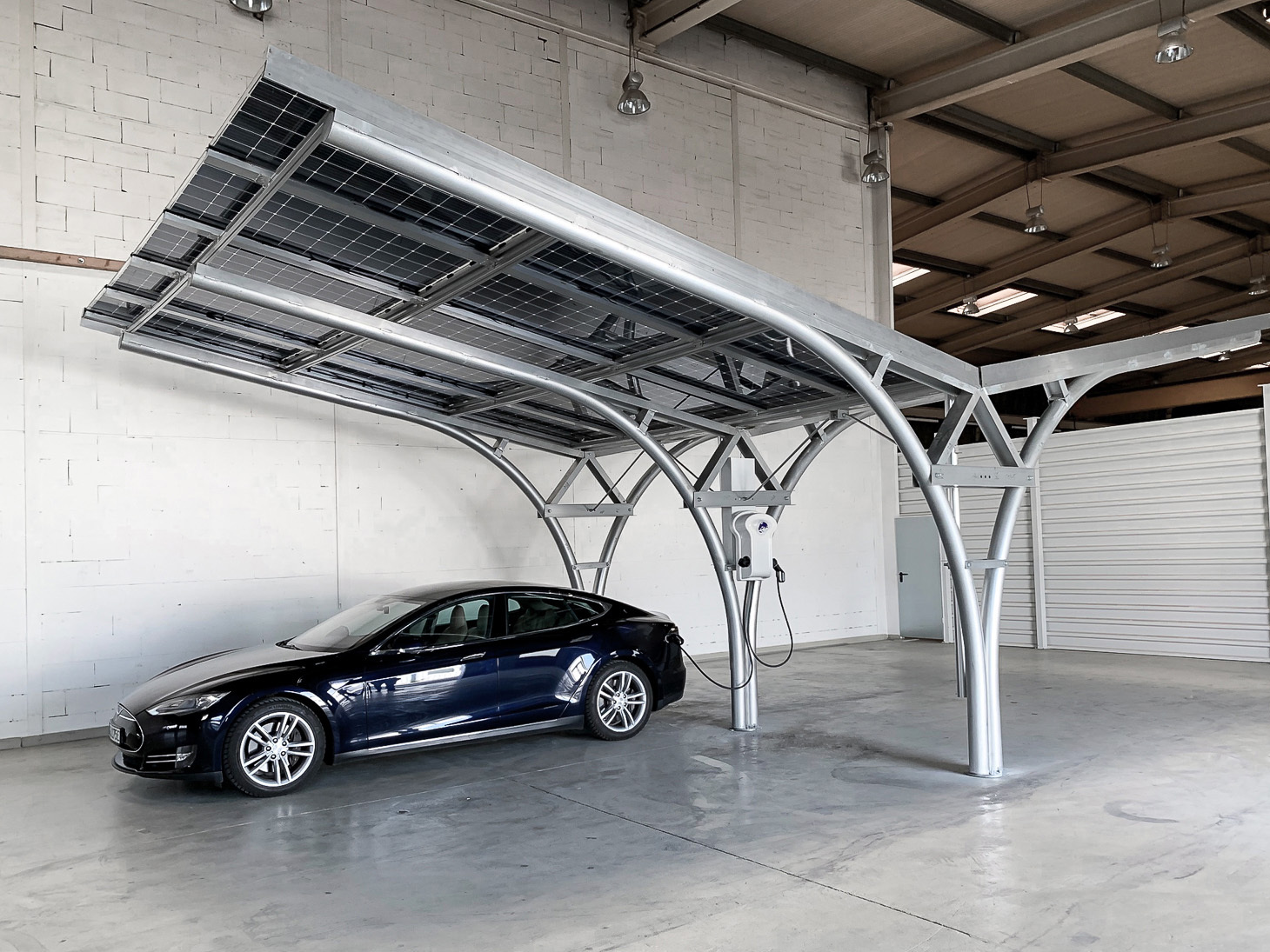 Complete CARPORT Kits provided by VA Energy
For more information feel free to hit the button below and send us a message or give us a call.
Get In Touch