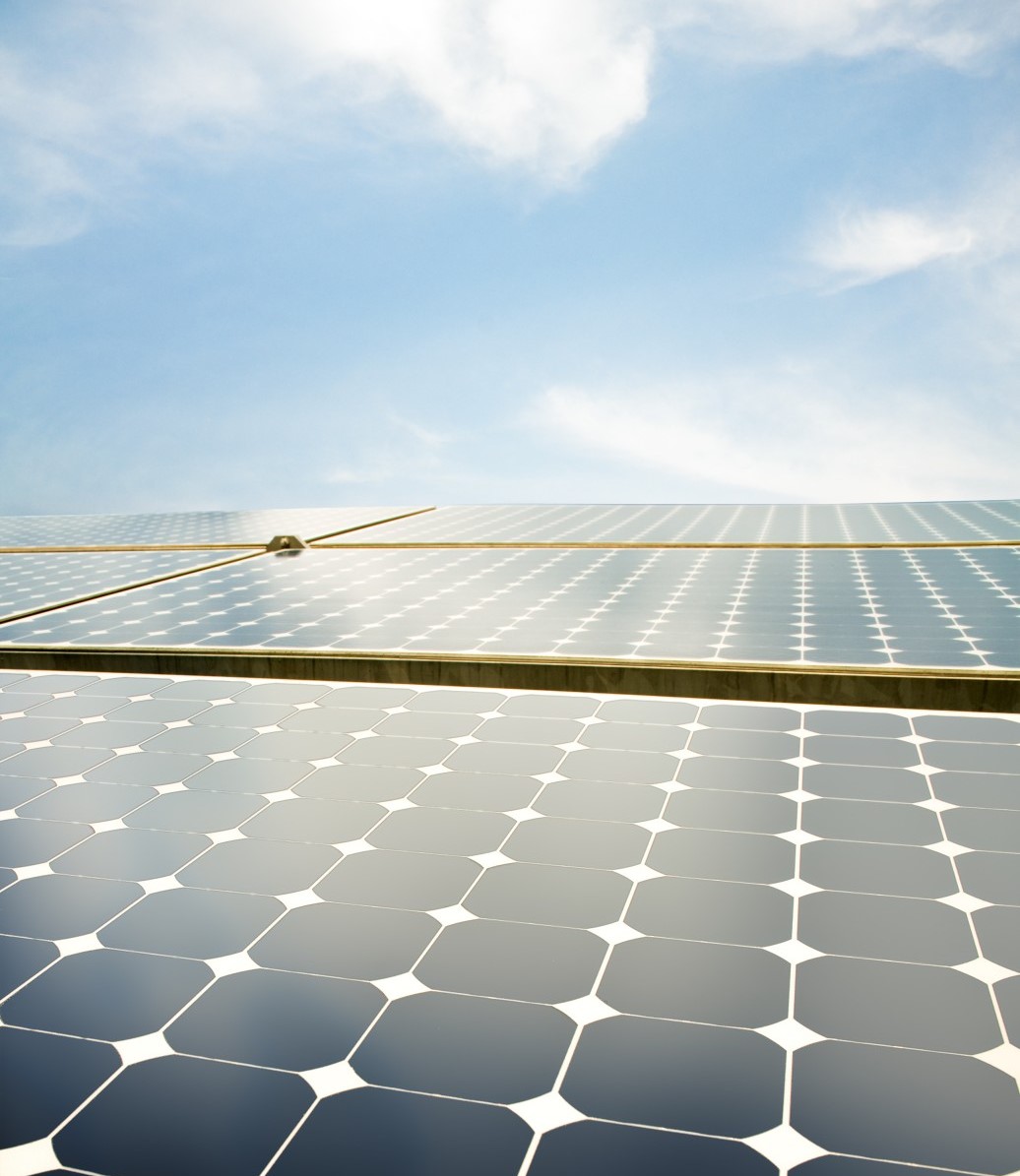 ABOUT US
VA Energy
We are a localy owned and operated company. We know Florida, and will navigate the world of solar power for you. Our success is built one satisfied client at a time.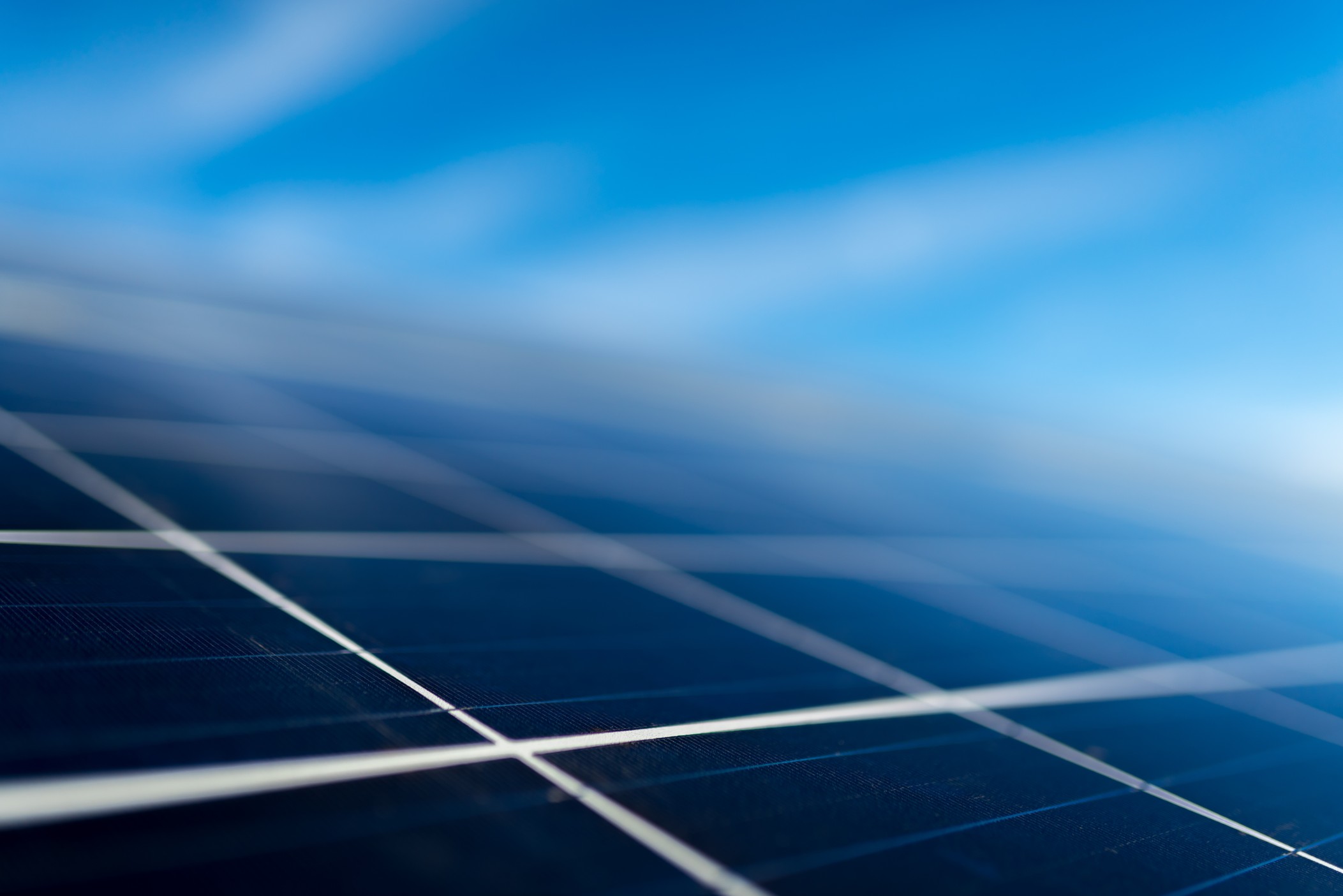 EXPERIENCED WORKERS
Our installes are professional and safe. We know that your home is your biggest investment. Quality and our guarantee of 25 years, shows you just how confident we are at the quality of our work.
Dependability
We do what we say we will do. Each step of the process, we strive for your 100% happiness.
Accountability / Safety
The safety of you, our team, and your home. From start to finish, you will barely notice we are there.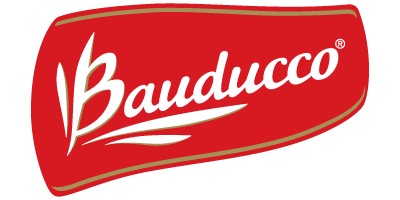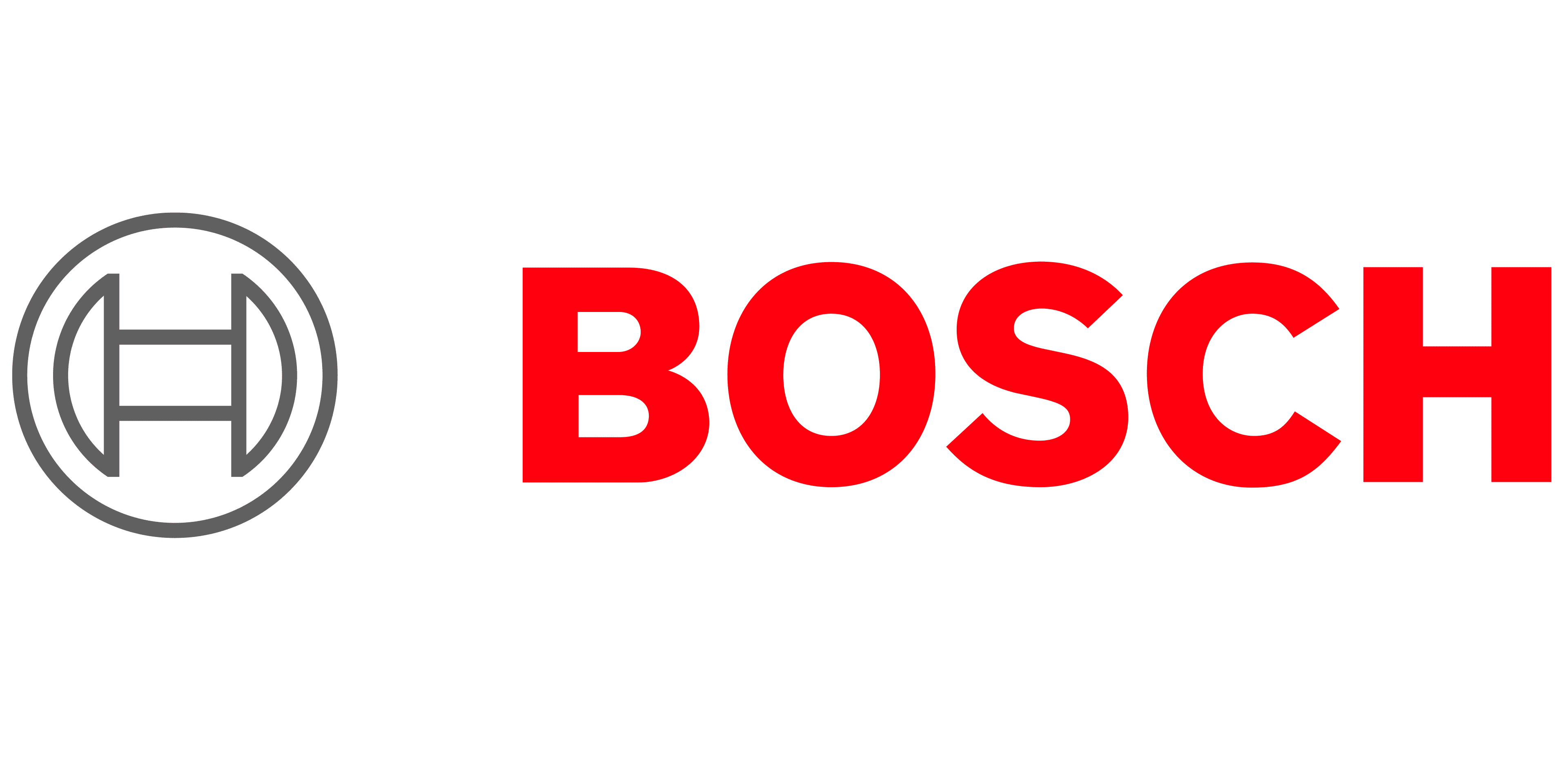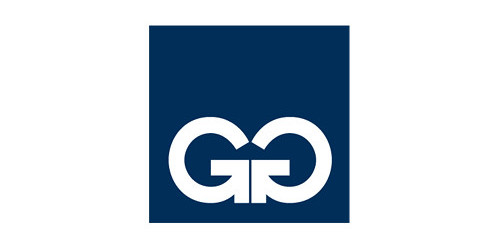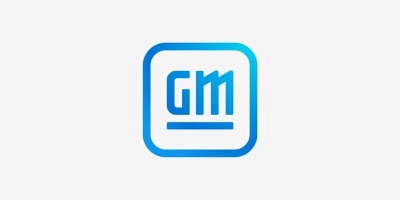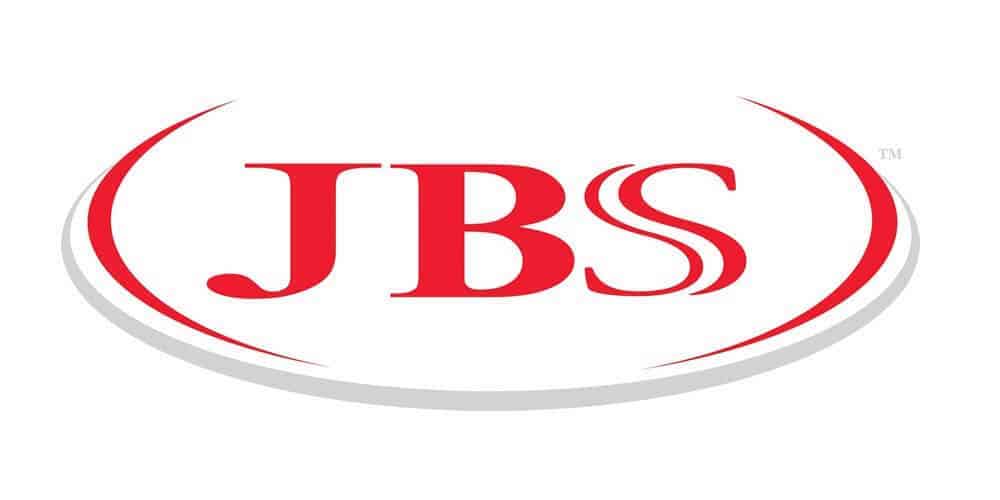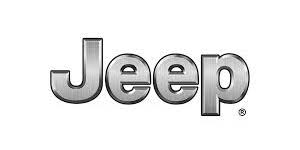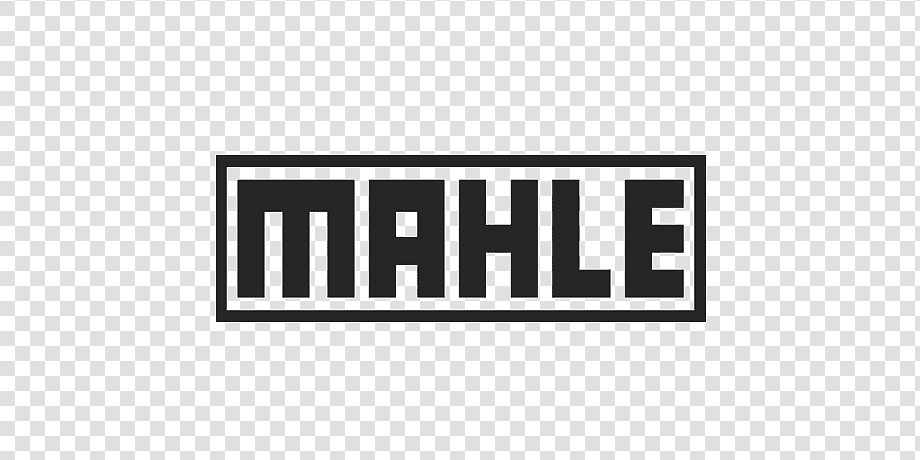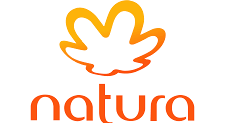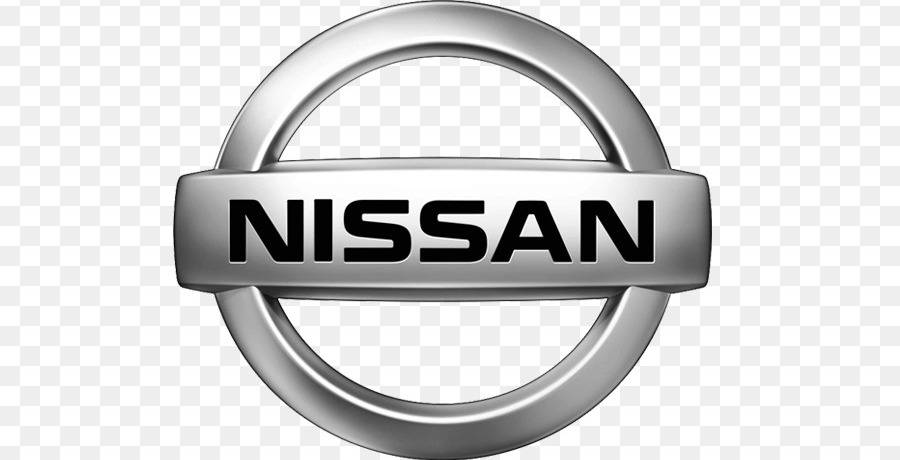 Go Green Now!
To make money, improve security, or to help save our planet - let us be your guide.
Get In Touch